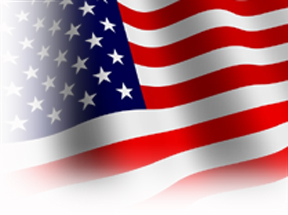 This year our Flowers by Jennie Lynne family has gone military. Both the Buck and Towne families had sons go to boot camp in January 2011.
Kyle Jackson ABH (Kelly Buck's son) left first for the Navy and has completed his schooling for Aviation Boatswain's Mate Handler and is now serving on the USS Harry S Truman Aircraft Carrier stationed in Norfolk, Va.
Private Corey Towne (Heather's stepson) left a week later for the Army. Corey is currently stationed at Eglin AFB in training for EOD and in transition for Military Intelligence.
We are so proud of our young men in uniform and pray for their safety always.
Thank you to all who are serving and have served in our Armed Forces. We are forever grateful for your sacrifice and for our freedom.